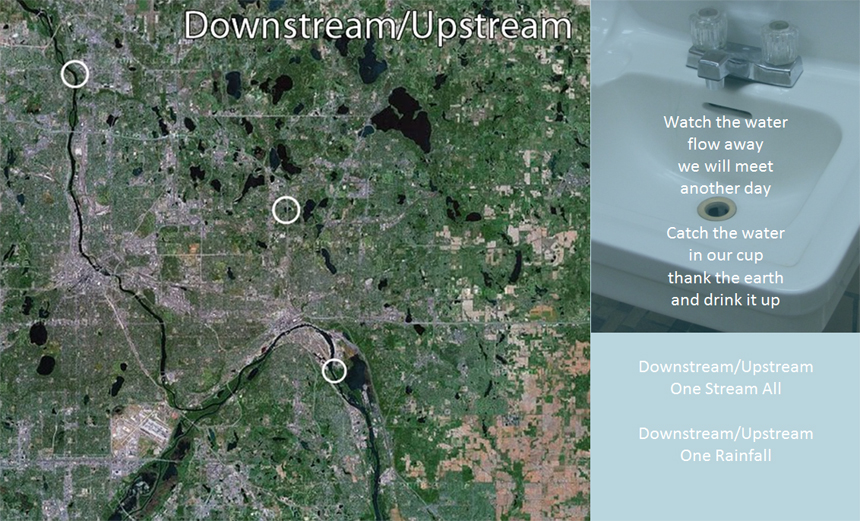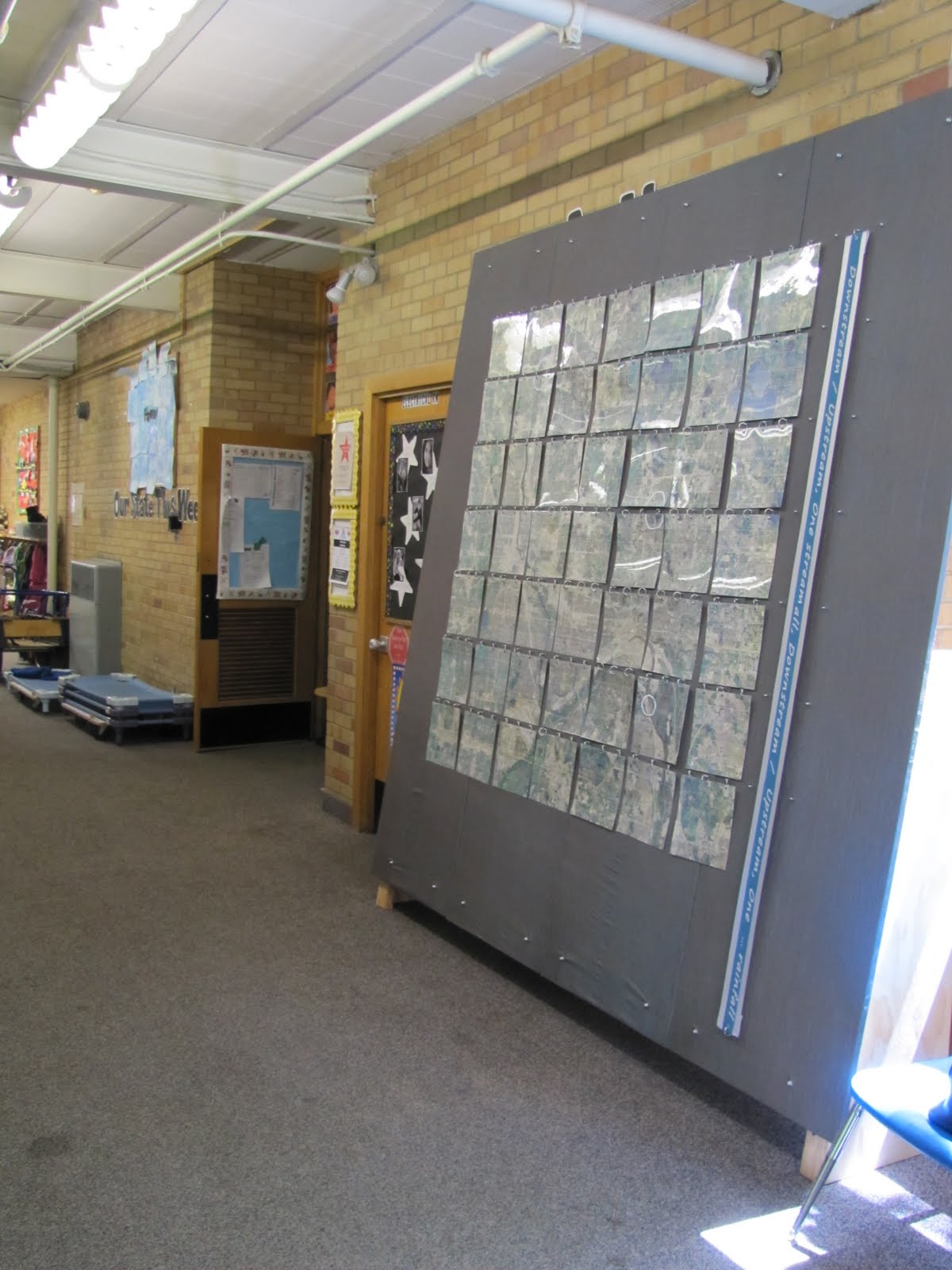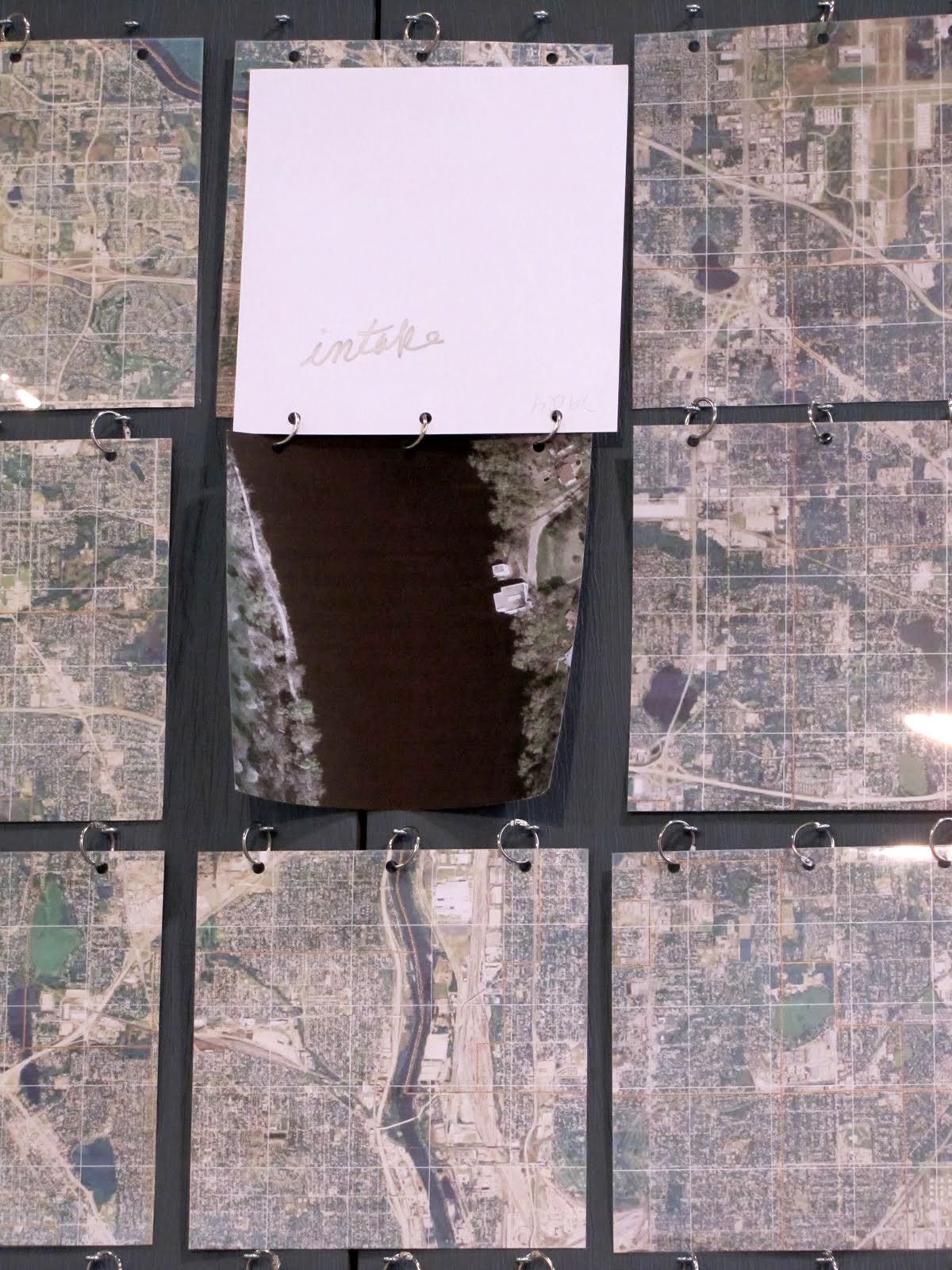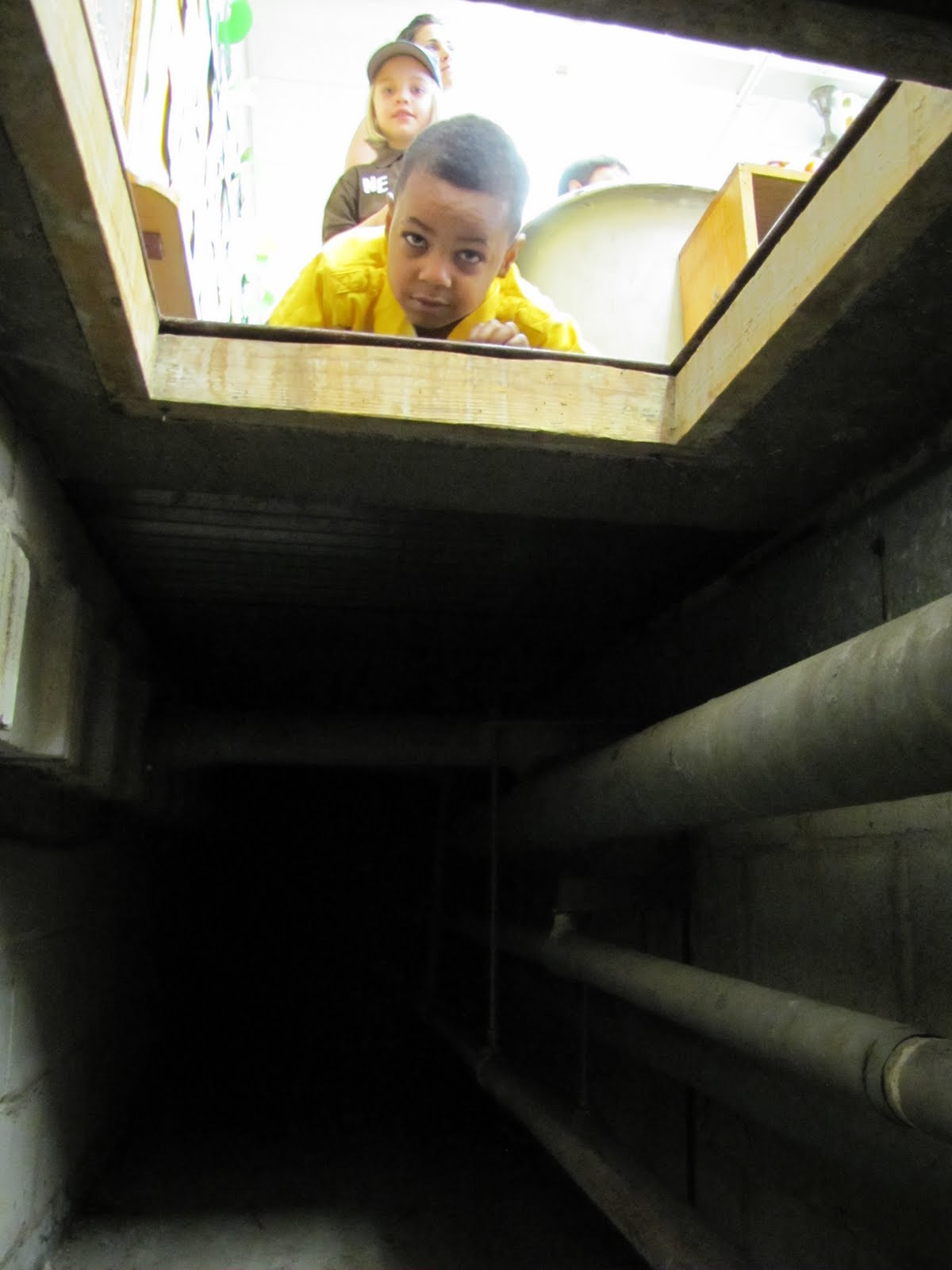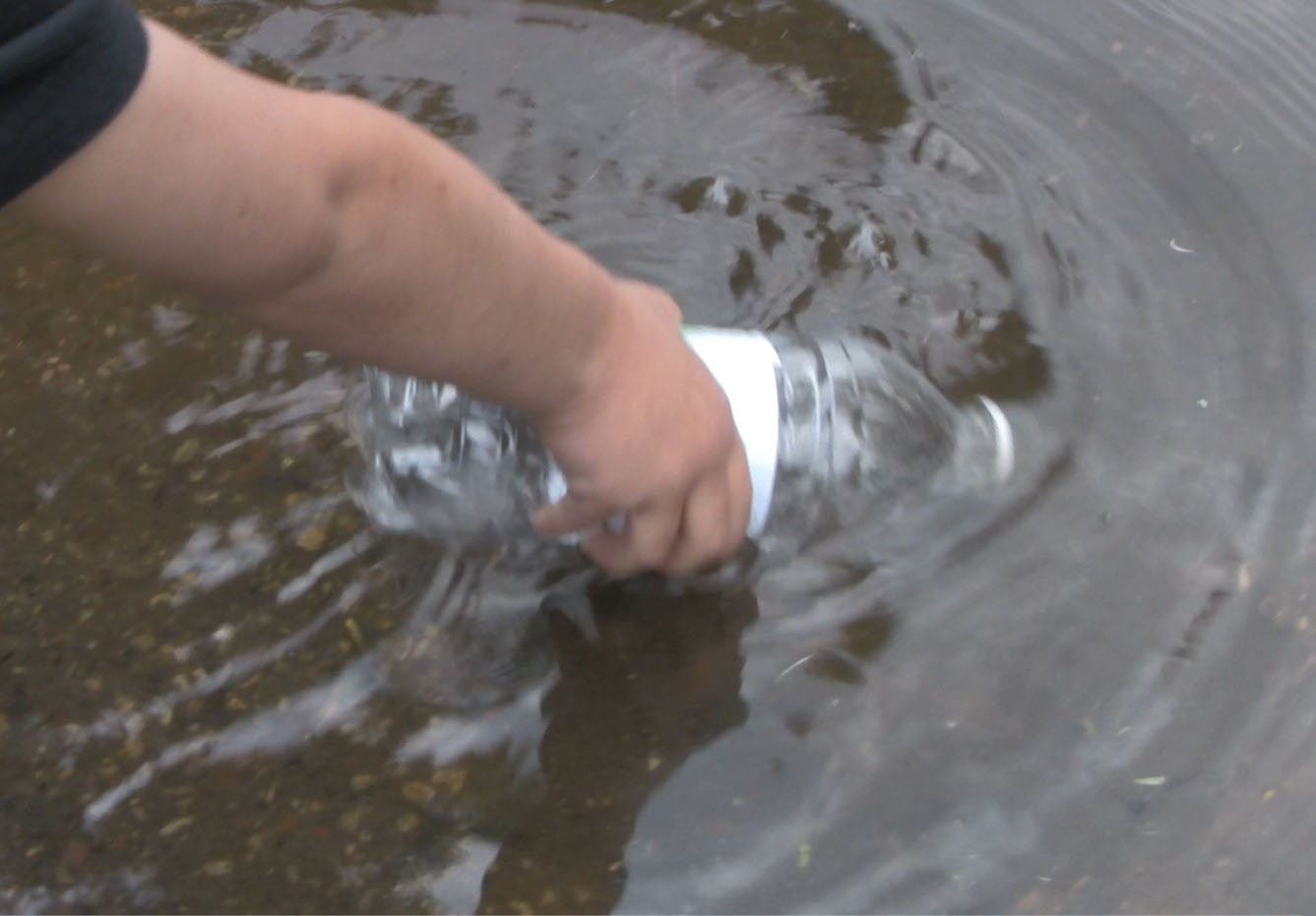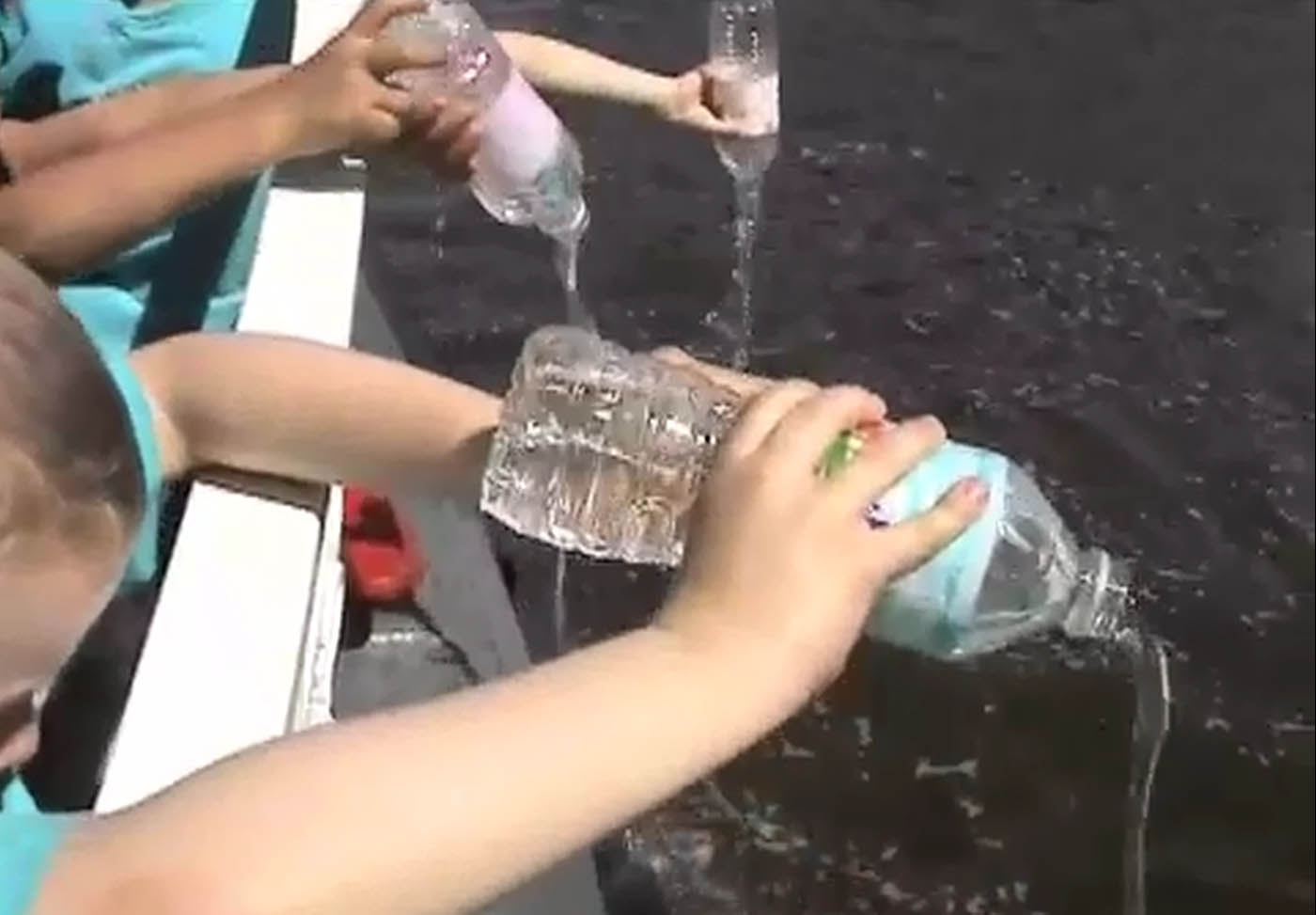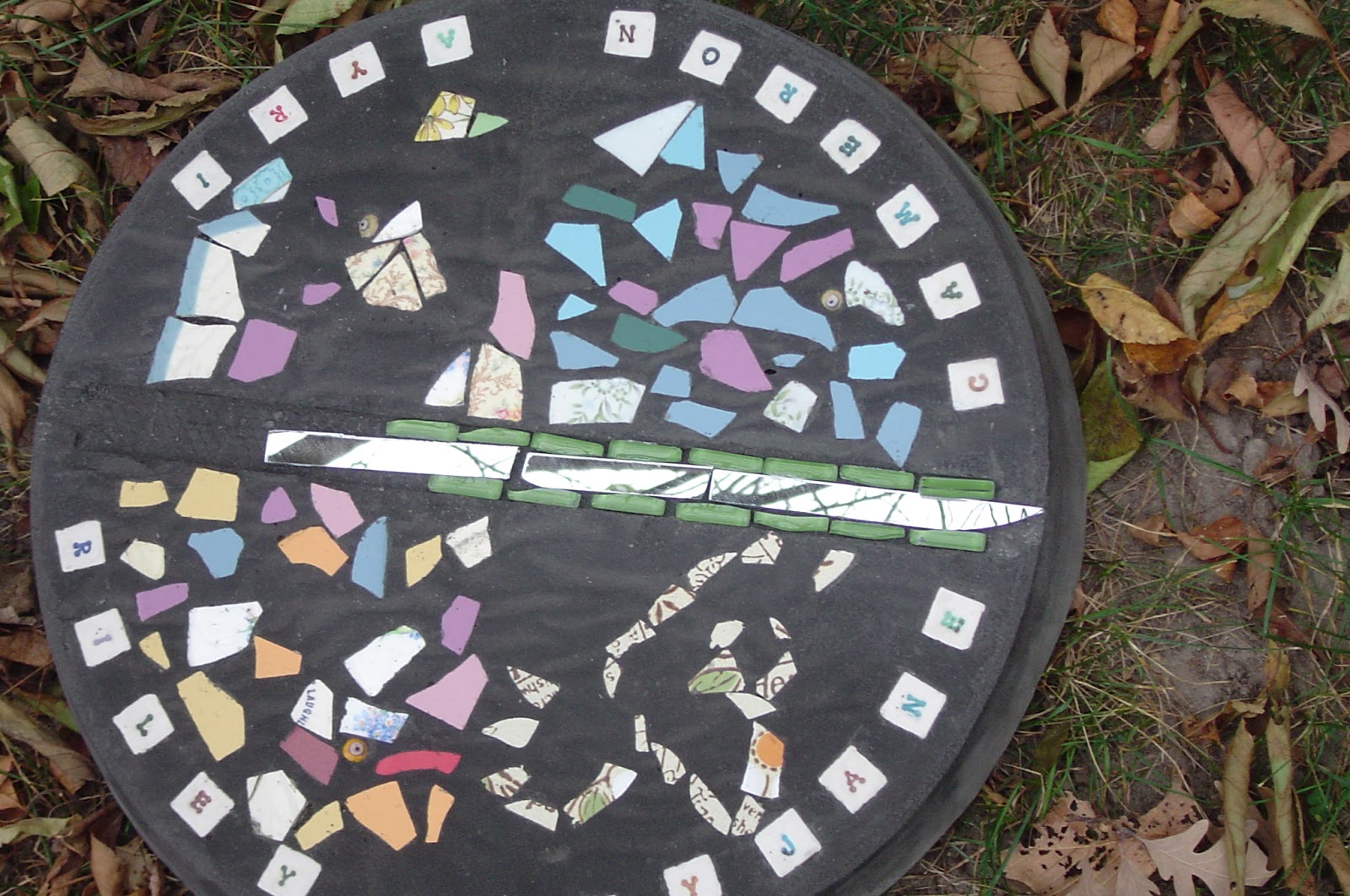 Downstream/Upstream is an art/environmental education journey to explore the story of water in an urban water cycle. Downstream/Upstream took early childhood and Kindergarten classes on a two-week journey from their school through their urban water cycle, tracing a path of their sink-water from the Mississippi River, along upstream infrastructure to the faucet. The next week they traveled from their drain, along downstream infrastructure, arriving by boat to the outflow channel where their sink-water returns to the river. Along the way they learned about and played with water, saw the places their water flows and met the professionals behind each stage of the process. They integrated their experience into visual journals with drawings and photos they took, contributed images to Mapstories, an 8-foot interactive wall-map/community artists' book, contributed mosaics for the Watermarks site installation that marks piped and natural water flows on the site, and they planted native flowers for stormwater quality service projects.
Overall Project:
Medium: Designed experience supported by multiple objects: interactive wall map, photographs, visual journals, mosaics, project documentation in exhibit
Dimensions: Twin Cities Metro Area approximately 20 miles from end to end (see site description)
Date: May 31, 2011-August 31, 2012
Site: Little Canada, St. Paul, and surrounding area
Mapstories Artwork:
Medium: Inkjet-printed map images on paper, transparency film, chrome hardware on fabric-wrapped plywood panels, 8 ft. x 8 ft. 4 in. x 18 in., 2011, shown installed at participants' school, includes photographs taken by children throughout Downstream/Upstream, also part of final exhibit.
Watermarks Artwork:
Medium: Mosaic tiles cast into colored concrete, mounted flush with ground level along lines of incoming and outgoing water.